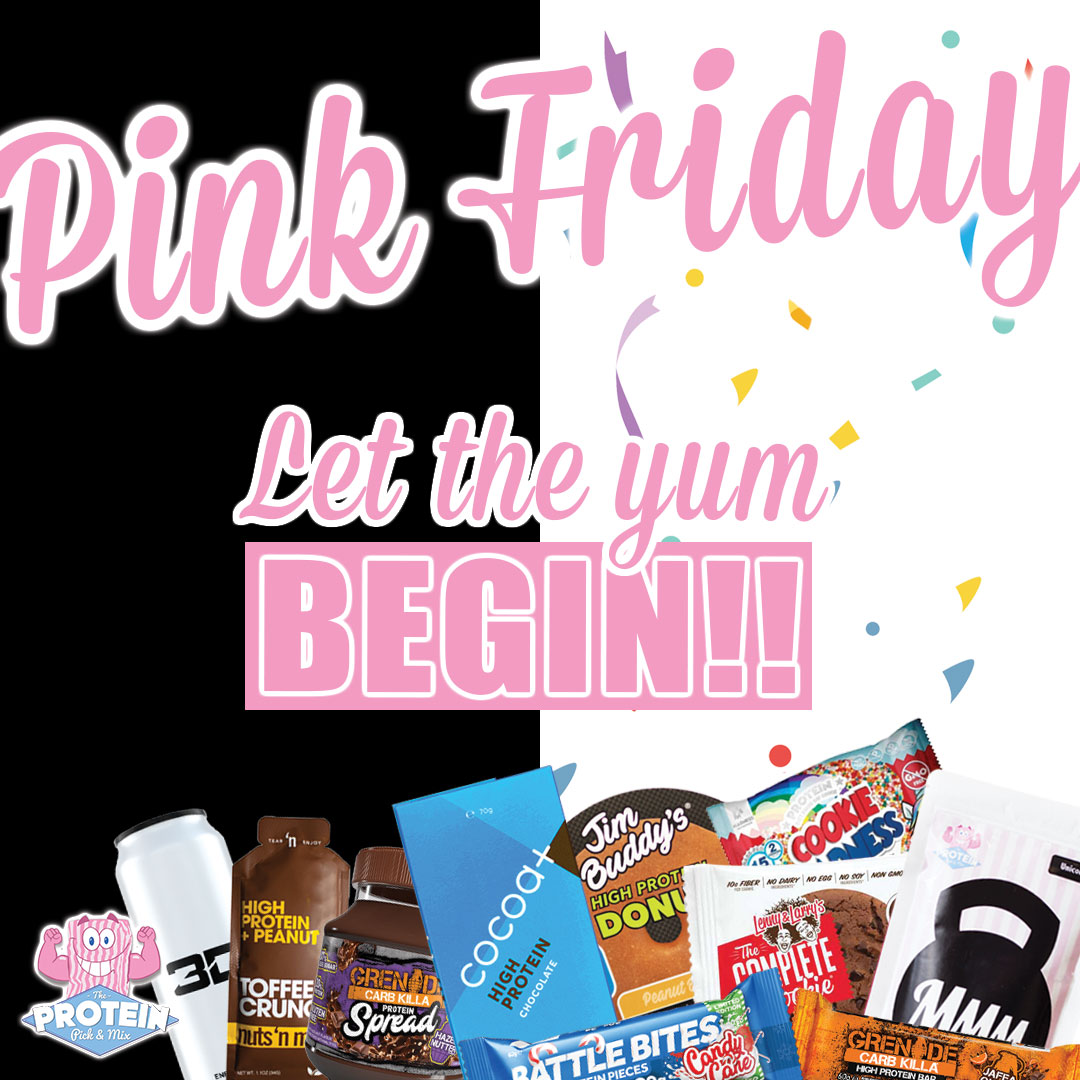 PINK FRIDAY
...is over!! Ish.
Yep...our 'Pink' Friday Extravaganza is done & dusted for another year...for the most part. Thing is? Where we still have some freebies and extra goodies available? We'll leave them up for grabs long as we can!!
Thank you so much if you got stuck in!! We hope you all had some fun (and bagged some bargains!!!) Hope you enjoy all your goodies!

For now? CHRISTMAS!! Christmas is coming! Look out for festive gifting bundles and more hitting the site sooooon!!
On Pink Friday...same time next year? See ya there!! ;-)